Corporate Consulting & Wellness Workshops
We can help increase your team's wellness, communication, and productivity.
We are committed to addressing the needs in our community and would love to support your company, organization, or team via corporate consulting, speaking engagements, or wellness/productivity workshops. We can provide presentations or group trainings for your organization or employees on a variety of psychoeducational topics, including:
Social/Emotional Intelligence
Conflict Management
Stress Management
Mindfulness for Work/Life Balance
Effective Communication
Mental Wellness & Self-Care
Personal Development
Leadership Skills
Other topics related to Positive Psychology
Dr. Quiros brings his expertise in Clinical Psychology, mindfulness, emotional intelligence, and corporate finance to support your team's wellness in the areas of work, life, relationships, spirituality, and personal growth. He offers charisma and humor in his presentations to help audience members feel engaged. He brings evidence-based education in a captivating and fun learning experience to inspire personal wellness and change.
Dr. Quiros is available to present at law firms, hospitals/clinics, universities/schools, churches/temples, city/community events, and any type of business or organization. Presentations are available in person (within the San Antonio city limits) or via webinar/zoom.
Fees are dependent on the duration of the event and amount of preparation needed. Contact us to discuss your organization's mission and how Dr. Quiros can tailor a speaking engagement or workshop to suit your team's needs.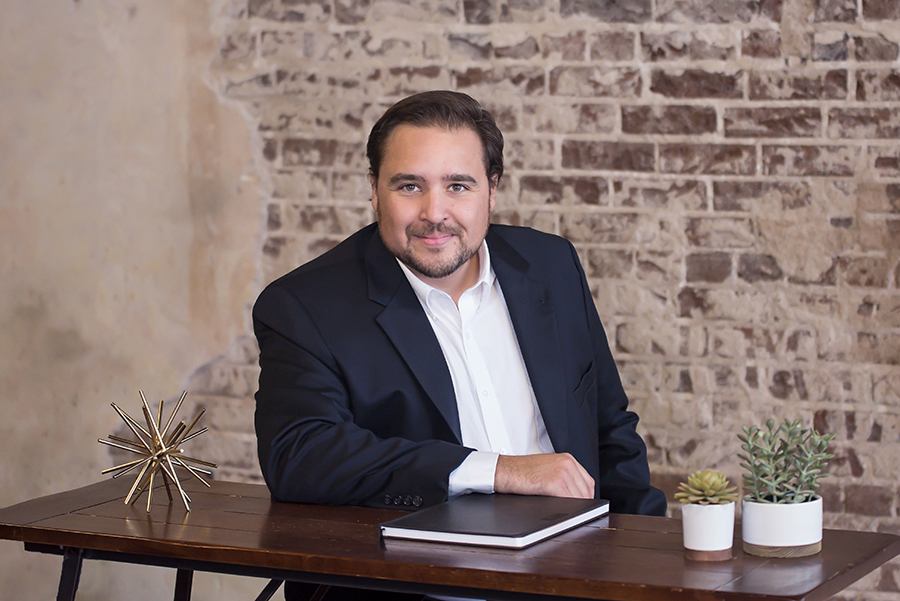 Qualifications and Experience
Dr. Alexander "Dr. Q" Quiros worked as a consultant to the Clinical Assessment branch of the global education company, Pearson, for over 11 years. In this position, he provided professional presentations and workshops, nationally and internationally, on the various gold standard assessment tools (in digital and traditional paper form), as well as on special topics such as multilingual/multicultural assessment. Outside of Pearson, Dr. Quiros has been teaching emotional intelligence and mindfulness for over 20 years. His background experience includes working in federal and state hospital settings, correctional facilities, and as an adjunct professor at various universities. Learn more about Dr. Quiros here.