Self-Discovery & Personal Growth
It takes courage to look at ourselves honestly and in a self-compassionate way. We will guide you through that process in a supportive and knowledgeable manner.
You may or may not feel highly motivated to engage in therapy, or even sure you can make changes right now, but we will meet you where you are and tailor our sessions to meet your needs. Our goal is to guide you in self-discovery and personal growth by offering a supportive and trusting environment, where you feel at ease sharing your personal story (struggles and successes). Our therapeutic style involves using various evidence-based techniques to complement your unique needs. We will explore the stressors, circumstances, or relationships that may be causing discomfort or pain in your life. Together we can learn more about the possible underlying causes for your concerns and challenges, and our work will empower you to live a quality human existence through positive growth and change. We believe that by offering guidance and a nonjudgmental stance, individuals can spark change, develop new coping skills, and rearrange their life into one that is more meaningful and satisfying.
Our focus is to provide you with unique support to help you disconnect from old patterns and live your best and most meaningful life. 
People seek therapy for a variety of reasons. Whether you are experiencing anxiety, work-life stress, changes in mood, family/relationship concerns, or angst about life in general (existential concerns; finding meaning and purpose), we provide a safe space to help you feel understood and honored. Nothing you bring to our sessions is too small, too big, or too "weird." You will not be judged or shamed. Instead, you'll experience acceptance, empathy, and skilled curiosity as we navigate the concerns you bring to therapy and move toward attaining your best life.
Who We Work With Most Often:
Early to Mid-Career Professionals
Leaders/Business Owners
High-Achieving Adults
Parents with Demanding Careers
College/Graduate Students
Telehealth – Online Video Therapy
We provide telehealth therapy sessions for individuals who prefer to meet via video appointment. Telehealth services provide a great deal of flexibility and convenience, particularly when meeting in person may not be practical (i.e., time constraints, busy work schedule, limited childcare, etc). Here are a few reasons you may consider online video therapy:
You are a professional with a busy work schedule
You live in a rural area or too far from our San Antonio office
You're limited due to mobility or health issues
You have limited transportation or inclement weather concerns
You find it difficult to leave your home
Telehealth sessions through our practice are HIPAA compliant and secure, and you can rest assured that your information is kept private. Please note that not all clinical issues are appropriate for online therapy, especially during times of active crisis, and traditional in-office visits may be indicated. We will discuss this during your initial consultation to make sure remote therapy is a good fit for your needs.
Video sessions are easy to set up, and you can attend your appointment from your laptop or mobile device. It is important, however, that you have a quiet, well-lit, and private place, which is free of distractions and interruptions throughout the duration of the session.
Telehealth sessions with Progressing Minds, PLLC are available for all Texas residents, as well as PSYPACT states (Alabama, Arizona, Arkansas, Colorado, Connecticut, Delaware, District of Columbia, Florida, Georgia, Idaho, Illinois, Indiana, Kansas, Kentucky, Maine, Maryland, Michigan, Minnesota, Missouri, Nebraska, Nevada, New Hampshire, New Jersey, North Carolina, North Dakota, Ohio, Oklahoma, Pennsylvania, Rhode Island, South Carolina, Tennessee, Utah, Virginia, Washington, West Virginia, Wisconsin, and Wyoming). Per state regulations, psychologists must be licensed where their patients are located.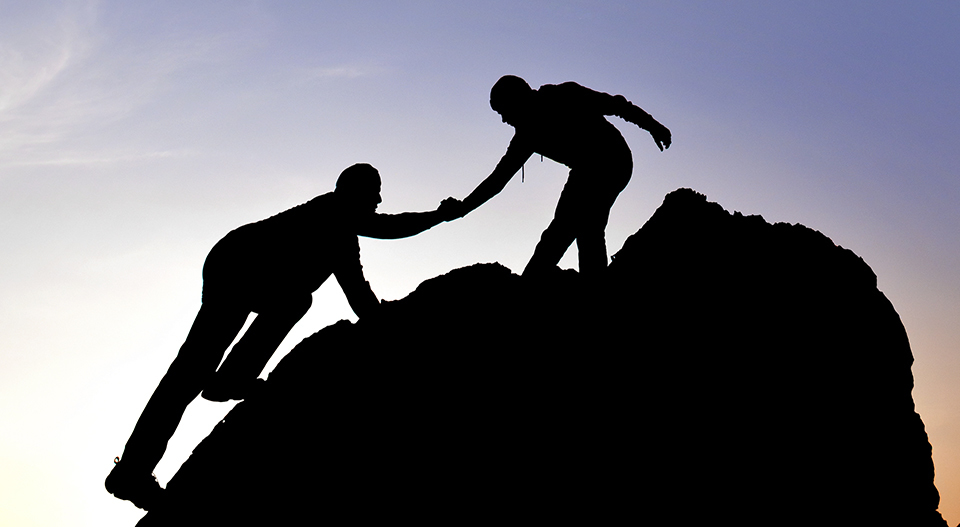 Areas We Can Address in Individual Therapy
Anxiety
Perfectionism & Self-Doubt
Work-Life Balance
Adult ADHD
Stress & Burnout
Mood/Irritability
Sleep Difficulties
Relationship & Communication Concerns (e.g., partners, family, friends, coworkers)
Adjustment/Loss
Life Transitions
Existential Concerns
Career Changes
Cultural/Diversity Issues
We're here to walk alongside you on your journey, whether it involves healing and working through long-standing issues, coping and adjusting to current stressors or changes in your life, or seeking personal growth and exploration.  
What to Expect During Your Initial Therapy Session
Your first individual therapy consultation generally lasts 50-55 mins. The purpose of this meeting is to go over your personal history, understand your presenting concerns, what you hope to gain from therapy, and develop a treatment plan together. During this session we will also decide how often we will meet for subsequent therapy sessions. Meeting weekly (45 minute follow-up sessions) during the initial phases of treatment is often optimal for most clients, but we can work around your schedule and meet according to your preferences.
The psychologists at Progressing Minds do not participate in any medical insurance plans. For information on self-pay rates, please visit our Fees page.