Self-Discovery & Personal Growth
It takes courage to look at ourselves honestly and in a self-compassionate way. I will guide you through that process in a supportive and knowledgeable manner.
You may or may not feel highly motivated to engage in therapy, or even sure you can make changes right now, but I will meet you where you are and tailor my sessions to meet your needs. My goal is to guide you in self-discovery and personal growth by offering a supportive and trusting environment, where you feel at ease sharing your personal story (struggles and successes). My therapeutic style involves using various evidence-based techniques to complement your unique needs. We will explore the stressors, circumstances, or relationships that may be causing discomfort or pain in your life. Together we can learn more about the possible underlying causes for your concerns and challenges, and our work will empower you to live a quality human existence through positive growth and change. I believe that by offering guidance and a nonjudgmental stance, individuals can spark change, develop new coping skills, and rearrange their life into one that is more meaningful and satisfying. Compassion, fostering insight, mindfulness, and identifying personal strengths are central aspects of my practice.
My focus is to provide you with unique support to help you disconnect from old patterns and live your best and most meaningful life. 
People seek therapy for a variety of reasons. Whether you are experiencing anxiety, work-life stress, changes in mood, family/relationship issues, or angst about life in general (existential concerns; finding meaning and purpose), I provide a safe space to help you feel understood and honored. Nothing you bring is too small, too big, or too "weird." You will not be judged or shamed. Instead, you'll experience acceptance, empathy, and skilled curiosity as we navigate the concerns you bring to therapy and move toward attaining your best life.
Who I Work With Most Often:
Early and mid-career professionals
Older Adults
Brain Injury Survivors
Caregivers
Young Adults
Telehealth – Online Video Therapy for Texas Residents
Dr. Garcia-Bravo provides online video therapy for individuals in Texas. Telehealth services provide a great deal of flexibility and convenience, particularly for individuals who are limited in terms of time away from work or caregiving, or those with mobility issues (i.e., physical or cognitive disabilities). Read more about Online Therapy here.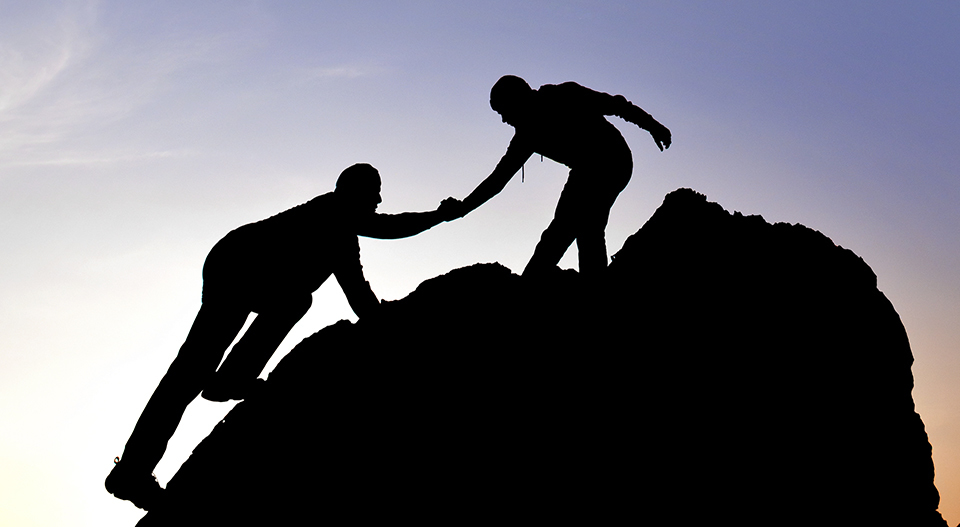 Areas We Can Address in Therapy
Anxiety & Stress
Changes in Mood/Depression
ADHD
Work-Life Balance
Aging Issues
Coping with a Brain Injury (e.g., Stroke, TBI)
Caregiver Stress
Adjustment/Loss
Life Transitions
Existential Concerns & Life Stress
Cultural/Diversity Issues
I'm here to walk alongside you on your journey, whether it involves healing and working through long-standing issues, coping and adjusting to current stressors or changes in your life, or seeking personal growth and exploration.  
What to Expect During Your Initial Therapy Session
Your first individual therapy session generally lasts 50-55 mins. The purpose of this meeting is to go over your personal history, understand your presenting concerns, what you hope to gain from therapy, and develop a treatment plan together. During this session we will also decide how often we will meet for subsequent therapy sessions. Meeting weekly during the initial phases of treatment is often optimal for most patients, but we can work around your schedule and meet according to your preferences.
Our practice strives to provide a safe and welcome space for all who might be seeking help. We do not discriminate on the basis of race, ethnicity, color, national origin, religion, age, disability, sexual orientation, or gender identity or expression.
For information on fees and payment, please visit our Fees page.