Workshops & Public Speaking
We can help increase your team's wellness, communication, and productivity.
We are committed to addressing the needs in our community and would love to support your company, organization, or team via speaking engagements, wellness workshops, or productivity trainings. Dr. Quiros is an engaging and dynamic presenter, with years of experience giving presentations at national conferences as well as an adjunct university professor.
Focus, productivity, and emotional wellness are our top goals. We offer presentations and group trainings for organizations, leaders, and employees on a variety of psychoeducational topics, including:
Social/Emotional Intelligence
Conflict Management
Stress Management & Resiliency
Mitigating Burnout
Mindfulness for Work/Life Balance
Effective Communication
Emotional Wellness & Self-Care
Improving Your Sleep
Personal Growth & Development
Leadership Skills
Other topics related to Positive Psychology
We offer a variety of workshop schedules and can customize our workshops to meet your team's needs. For example, we have scheduled 4 lunch time sessions (one hour per week for 4 consecutive weeks), two 2-hour sessions, or a 4-hour workshop.
Who can benefit from our Workshops and Public Speaking Engagements?
Dr. Quiros is available to present at law firms, hospitals/clinics, universities/schools, seminaries, churches, temples, city/community events, and any type of business or organization. Presentations are available in person (within the San Antonio city limits) or virtually via webinar/zoom. Out of town presentations depend on our schedule and availability. All workshops and presentations are available in Spanish upon request.
Dr. Quiros brings his expertise in Clinical Psychology, mindfulness, emotional intelligence, and corporate finance to support your team's wellness in the areas of work, life, relationships, spirituality, and personal growth. He offers charisma and humor in his presentations to help audience members feel engaged. He brings evidence-based education in a captivating and fun learning experience to inspire personal wellness and change. Workshop attendees have reported feeling refreshed and energized after attending Dr. Quiros' presentations. He provides an enjoyable and relaxing environment, and he strives to help everyone walk away with greater self-confidence and feeling a deeper understanding of themselves.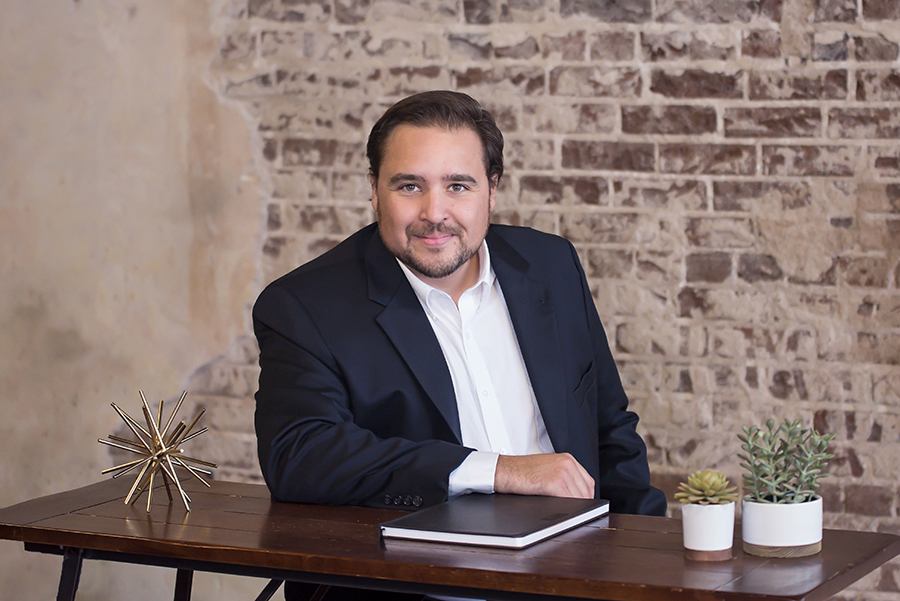 Qualifications and Experience
Dr. Alexander "Dr. Q" Quiros has worked as a consultant to the Clinical Assessment branch of the global education company, Pearson, for over 13 years. In this position, he has provided professional presentations and workshops, nationally and internationally, on the various gold standard assessment tools (in digital and traditional paper form), as well as on special topics such as multilingual/multicultural assessment. Dr. Quiros has also been teaching emotional intelligence and mindfulness for over 20 years. His extensive work experience includes providing assessment and therapy services in federal and state hospital settings, correctional facilities, and serving as an adjunct professor at various universities. Learn more about Dr. Quiros here.
Let's Connect
Contact us to discuss your organization's mission and how Dr. Quiros can tailor a speaking engagement or workshop to suit your team's needs. We welcome consultation calls to gain a deeper understanding of your vision and coordinate a plan to meet your goals. Fees are dependent on the duration of the event and amount of preparation needed. Please reach out to us using our contact form for more information on scheduling and workshop fees.